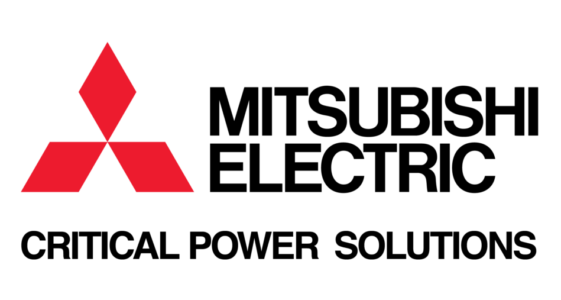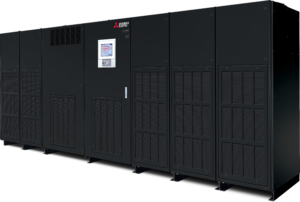 Mitsubishi Critical Power Solutions
Mitsubishi Electric is the world's leading manufacturer of critical power solutions and is at the leading edge of technology and innovation in designing and manufacturing UPS systems. In today's digital economy where downtime is measured in dollars, Mitsubishi Electric delivers a wide range of the highest quality and most reliable Uninterruptible Power Supply (UPS) and Power Management Systems in the industry.
Mitsubishi Electric's UPS systems insulate and protect critical applications from ALL power related problems. Wherever there exists recurring power problems that produce harm to critical computer systems or equipment that run or guide our airlines, trains, stock exchanges, banks, laboratories, diagnostic centers, or medical equipment, Mitsubishi Electric is present providing the utmost protection.
With over 80 years of innovation, in-depth knowledge of your applications, continuous technological advances, reliability and world-class services, Mitsubishi Electric is the clear choice to protect the world's most critical applications. Standard Features Include;
• IGBT Inverter
• Diode Bridge Rectifier Design
• Low Input Harmonics
• Internal Static Bypass
• Front access only
• 1:1 Generator Sizing
• Available for parallel redundant applications
• Available for parallel capacity to 4000 kVA
• Two (2) year parts and labor warranty
Consulting Engineers,
For more information regarding Mitsubishi UPS or to specify Mitsubishi UPS in your next project, contact us through the link below.