Consulting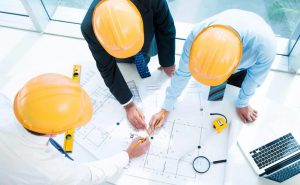 What do we provide?
---
Electrical power is an indispensable part of our daily life. All aspects of our lives depend on a constant supply of electrical power. A temporary stoppage of power can lead to chaos, monetary setbacks, and possible loss of life.
SDM METRO provides expert advice in the electrical engineering field. Our services have been designed to detect any problem areas in your electrical system and provide solutions. Our well-trained technicians and engineers can help troubleshoot and provide advice when you are in need. We provide cost-effective solutions to your problems in a timely manner.
When do you need us?
---
To improve

Transformer efficiency
Energy consumption/cost savings

When you're experiencing

Brownouts
Blackout
Power surges
Nuisance tripping
Frequent damage/failure of equipment
UPS related issues
Overvoltage/Undervoltage